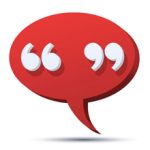 Producing successful television is who we are. But we never take it for granted. It's part science, part art, part technology, part inspiration…and then A LOT of plain, ol' fashioned hard work.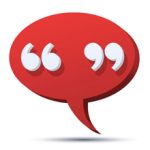 When we produce a commercial for a client, we become fully engaged in understanding exactly who they are, what they want and, perhaps most importantly, what THEIR customers want. And, in the end, the results speak for themselves.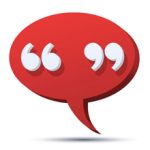 We have been privileged to be part of shaping the way the world relaxes, laughs, cries, and thinks for over 20 years. It's been both a privilege…and a profound responsibility.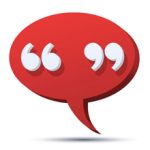 There are 2 primary ways that we ensure that our clients are happy: 1) Exceptional communication 2) Exceptional results.