The Worldwide Leader For A Reason
Distribution
NLTV Studios has mastered the economic, political and technical landscape of television distribution, maximizing national and international reach and frequency for our clients.
Production Capability
State-of-the-Art, cutting edge Technology and Equipment, Turnkey HD/2K/4K Production, 4K/6K Color Grading, Creative Editorial, Graphic Design, Visual Effects and Audio, and the very best writers, editors, videographers, directors, producers and production professionals in the industry.
Awards
NLTV Studios programming has consistently garnered the highest critical acclaim and awards in the industry, both nationally and internationally.
Cutting Edge Creativity
Nothing really captures an audience like powerful television. NLTV Studios is at the razor's edge of innovation, imagination, and revolutionary content that manifests itself  in the world's most powerful programming.
International
Our programming and commercials have appeared in more than 150 countries and territories worldwide.
Visionary Budgeting
Not cheap. Not (always) inexpensive. But SMART. VISIONARY. Making every, single cent count. To the point that every cent shows…ON SCREEN.
If you're interested in more information, have questions, or need some inspiration simply contact us today.
ONLINE DISTRIBUTION/MEDIA
Analyze Your Success...
Like all effective media exposure, PR or even advertising, the proof is in the results. That's why we deliver an unparalleled level of analytics. We proudly work with results from analytics organizations such as Kantar Media, Experian and other industry-leading partners to provide custom data that verifies and validates our insights as well as the metrics defined at the outset of the media campaign.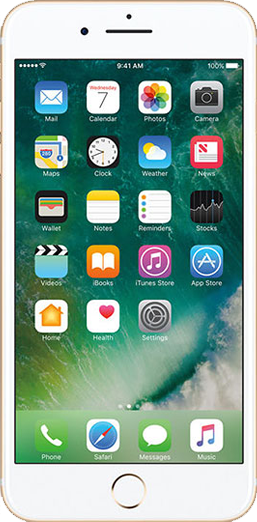 Our People
NLTV Studios is an elite team of the television and media industry's most skilled and experienced professionals. And while we work with the very best, state-of-the-art equipment, technology, studios and on-location sets in the world, it is our PEOPLE that are our greatest asset.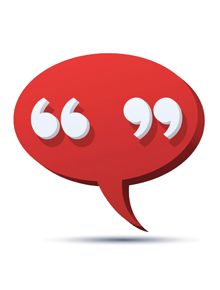 Tristin Goligher, Producer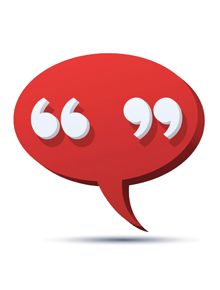 Darryl Smith, Director of Photography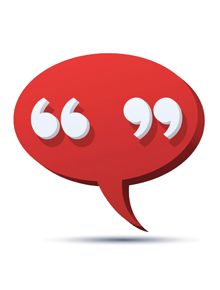 Jordan Rae, Senior Vice President of Programming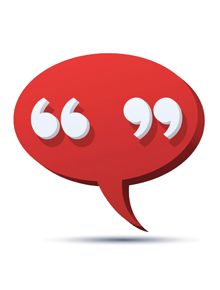 Zach Marx, VP Business Development
Elite Programming
NLTV Studios is the only 10 time winner in the industry of the National Television 5-Diamond Award for Exceptional Production Values.
Elite Videographers
NLTV Studios videographers have consistently ranked as the very best at their craft in the world, garnering industry award after industry award in virtually every television category.
Elite Distribution
NLTV Studios Programming has consistently been broadcast on virtually every major national and international television network in the world.
Elite Talent
NLTV Studios consistently features the very brightest, A-list SuperStar celebrities in all their high-end programming.
Our Clients
We're not just home to the world's premiere global television brands responsible for creating some of the world's most compelling television content worldwide. Our commercials and programming have aired on virtually every major national network on television, and our team has also worked with most of the Top Fortune 500 companies and elite organizations from around the world.