Our team reviewed the feature segment and we think it came out great!  I've personally watched it several times and had some others watch it. I love it!! I think you did an amazing job and honestly don't have any edits. We approve of this draft. It was a big hit at our gala!  People literally clapped at the end.   Thank you very much for the opportunity.  Please let me know if you need anything else.  Thank you.


I have had a chance to review the program in detail.  Overall I think it looks great!!!  You and your team did an outstanding job.  I am going to watch it once more now, but based on my previous viewings, it looked perfect and didn't see anything I feel needs correcting.


We really appreciate the amazingly high quality production standards that New Line consistently delivers in all of your programming. We don't have to guess whether the programs or commercials that you produce will perform with superior results. It's just automatic.

Thank you so much for what you have produced for our charitable organization. It is just beautiful and brought tears to our eyes. As a small nonprofit, we would never have the resources to otherwise get this high-quality beautiful footage and it will be incredibly helpful to us going forward.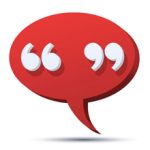 Producing successful television is who we are. But we never take it for granted. It's part science, part art, part technology, part inspiration…and then A LOT of plain, ol' fashioned hard work.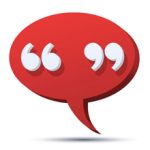 When we produce a commercial for a client, we become fully engaged in understanding exactly who they are, what they want and, perhaps most importantly, what THEIR customers want. And, in the end, the results speak for themselves.