Online
Distribution/Media
Like all effective media exposure, PR or even advertising, the proof is in the results. That's why we deliver an unparalleled level of analytics. We proudly work with results from analytics organizations such as Kantar Media, Experian and other industry-leading partners to provide custom data that verifies and validates our insights as well as the metrics defined at the outset of the media campaign.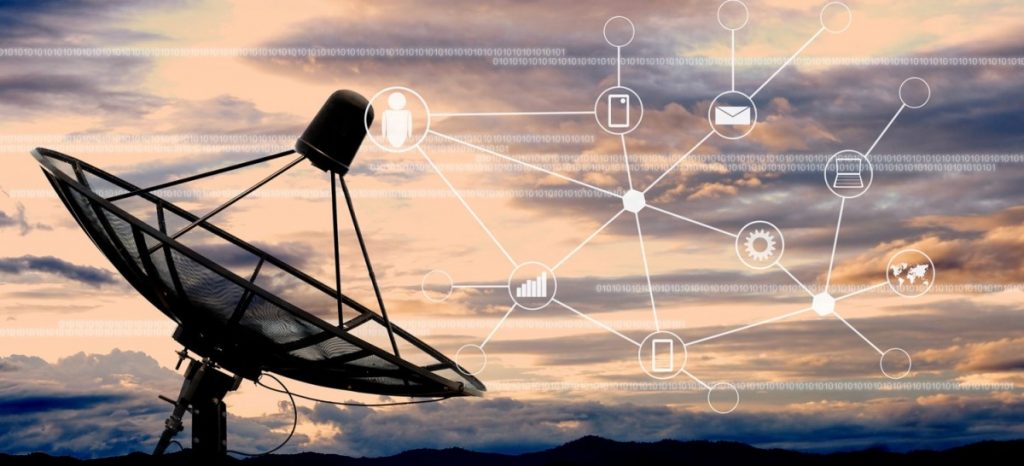 Online video distribution is an exceptionally effective means of building an audience. Our Social Media team recognizes this and has created a method to build sustainable audiences among brands so they can become the next big thing. Using multiple social media platforms, we get consumers from all over the web to view  professionally produced videos and click to specified landing page. Distributing the segment from dozens of different social media sites, our programming is seen across the web.
MEDIA BUYING
Media buying in a digital-first world is second nature at NLTV Studios. Our clients come to us looking for a media strategy, but in reality, they have a recognizable brand, an exemplary product or service and know the audience they are trying to reach. We specialize in figuring out where that audience "lives" and how we can strategically reach them as efficiently as possible.
Media buying isn't just about negotiated rates (although we're pretty well-versed in the art of negotiation), rather it's understanding the contribution of each marketing element (online and offline) in the path to purchase. Monitoring the performance of each medium as if it functions independently is a common marketing pitfall. By nature, media is not consumed in a silo so why would we buy it that way?
We focus on a data-driven approach with attribution modeling as the foundation for our analysis. We use attribution modeling to determine a holistic view of how media is consumed, and more importantly, how those consumption trends drive conversions.
Search, paid and organic, often gets all the credit for conversions but people do not randomly search for a brand, they are driven to search. It is crucial to understand what drives people to search with the optimal search engine marketing strategy from set up to implementation.
Media buying is about remarketing and data management just as much as it is price bidding and creative execution. We bring the online and offline know-how to ensure that media buys are performing at the expected ROI.
PROGRAMMATIC MEDIA BUYING: THE AUTOMATION OF TRADITIONAL AND DIGITAL MEDIA BUYING
Programmatic is a popular buzz word, but our clients don't really care what tools we use as long as we are delivering positive ROI. However, from our perspective programmatic, or automated media buying, is revolutionizing the way our industry operates and it's not just in the digital space, it's in TV and traditional as well. NLTV Studios jumped into this tech stack in 2011 when programmatic was in its infancy, and it has given us the advantage of experience over others in the industry. Our experience has led to powerful knowledge about navigating the trading platforms in order to deliver brand-safe, viewable ads and test strategies in an RTB environment for efficacy before making significant commitments.
Programmatic media buying at NLTV Studios is managed with in-house trading desks through a variety of technology partners, including Google, MediaMath, Tube Mogul and more. Most agencies now offer programmatic buying, but where we stand out is with the ability and expertise to execute the buys. We do not outsource the management of our campaigns to other vendors, providing a deeper layer of transparency and data ownership which leads to better data-driven marketing decisions. Our dedicated team's experience in the space allows for us to bid on the right inventory at the right time and at the right price, all resulting in an optimal ROI.
MEDIA BUYING POWER
We have assembled trading desks that give direct response campaigns a seat at more than 13 advertising exchanges and serves more than 420 billion impressions a month. This mix of buying technology allows us to create robust programmatic campaigns with cross-device functionality, giving us extremely effective resources and targeting capabilities.